NCS has partnered with Renaissance for our Accelerated Reader Program. You may use the links below to access the appropriate portals.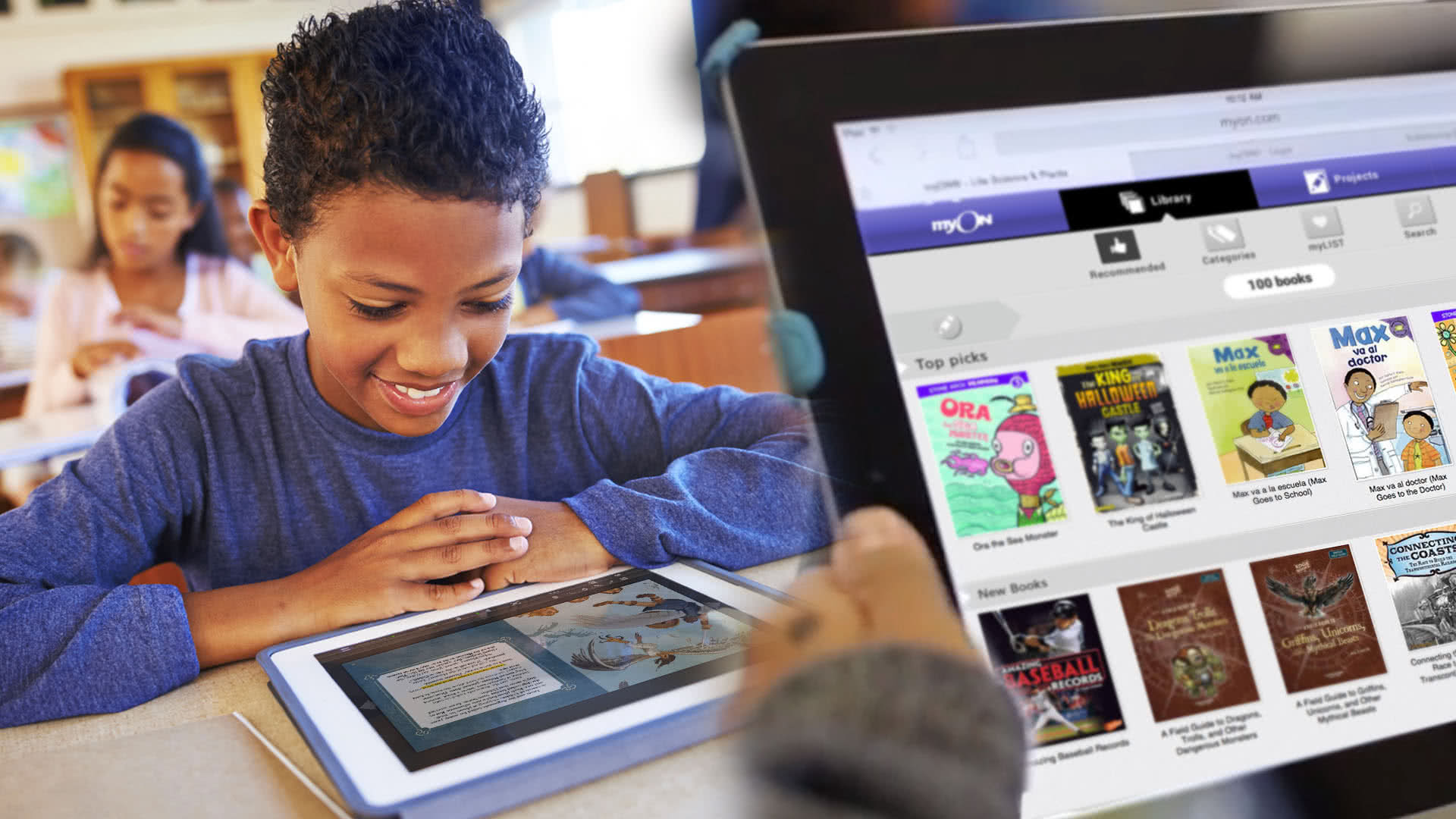 myON Reader
Library Portal
NCS has just expanded its library with thousands of books that are available right at your finger tips from anywhere!!
NCS students may use this link to access the Accelerated Reader online library called myON. When you login to the myON Reader, you will have access to thousands of digital books to read all geared toward your skill and age level.
Are you going on a trip and won't have internet access? That's OK, login to myON before the trip, pick your books and they will be available to read while offline. You may choose up to 10 at a time for offline viewing.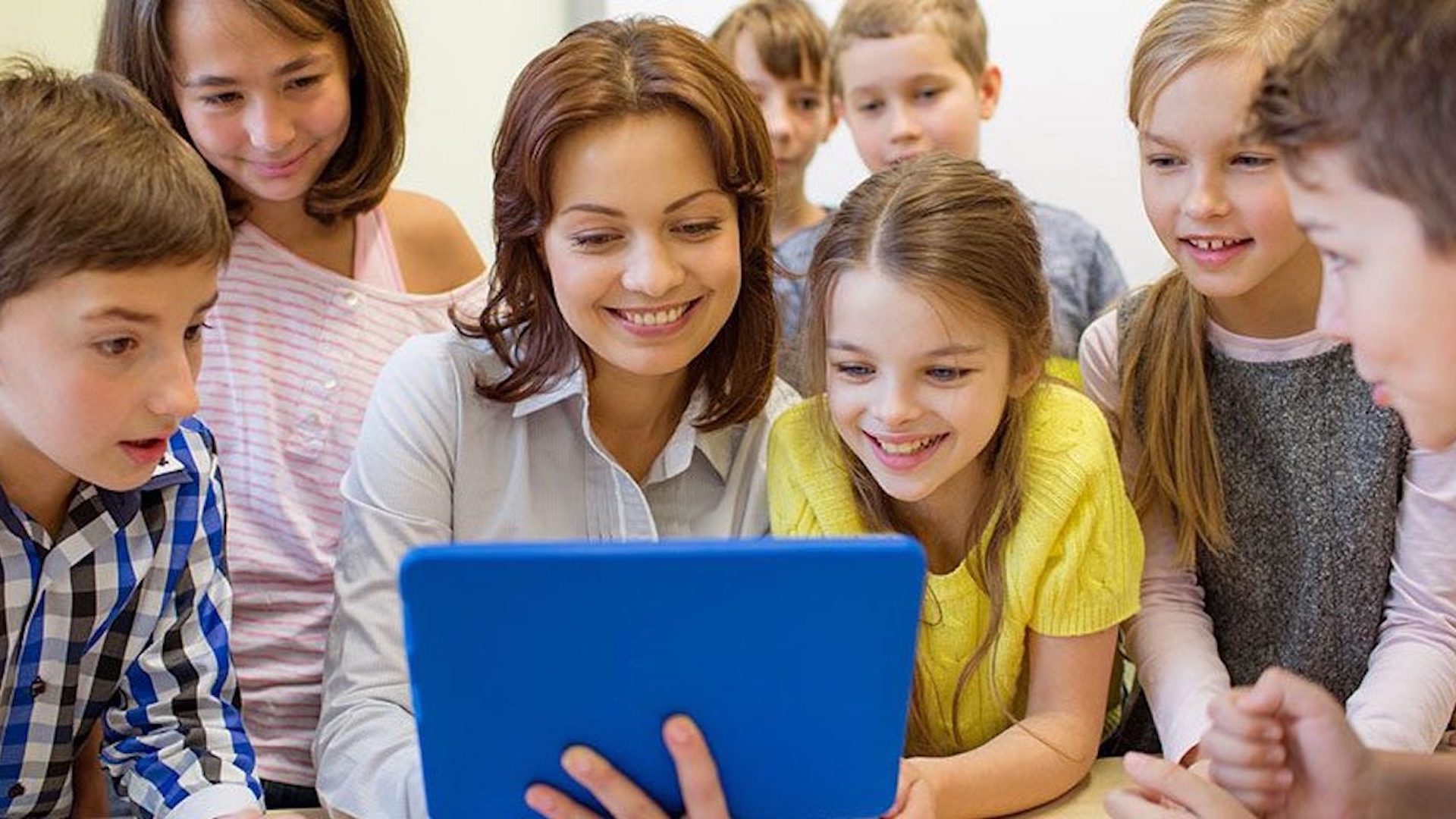 NCS AR Student
Portal
NCS student, use this button to login to the Accelerated Reader portal where you can take assessments, see your progress and take book challenge quizzes.

AR Book Finder
If you do not want to read your AR books online you may visit your local library to select a book. You will need to search for the book using the link below to make sure it is an approved AR book. If you select a book that is not on the list you will not get credit for it.

Want to get progress reports of your students AR progress in your email? Use the button below to signup. Your student will know the username and password to login. Once logged in click the orange get email icon. Enter your name and email address followed by "Submit". You must do this for each child using the AR program to receive updates on them.
Staff & Administration Links
NCS AR Staff
Portal
NCS staff and administration use this button to login to the AR portal to view your students STAR assessment, reading reports & Renaissance -U training.
NCS myON Staff
Portal
NCS staff and administration use this button to login to the admin portal for the myON reader program to view your students progress, reading times, and reports.